One Stop Auto Repair Shop
Team Auto Repair is a locally owned business and has been serving the lower mainland community since 2011. Mandeep Singh Johal and Jagjot (Joti) Singh Sahota are the proprietors, and on any given day can be observed running around and keeping an eye on every vehicle that enters and leaves Team Auto Repair. They are always pleased to answer questions and help you come up with the best options for you and your vehicle.
Why should you choose Team Auto Repair?
We use the latest computerized diagnostic equipment and tools to work on today's vehicle and we work on all Import and Domestic vehicles.
Over 25+ years' experience repairing vehicles. They know what they are doing and they do it well. We always repair your car right the first time!
Our service advisers take the time to listen to your concerns and educate you about the what, why and how of your vehicles maintenance.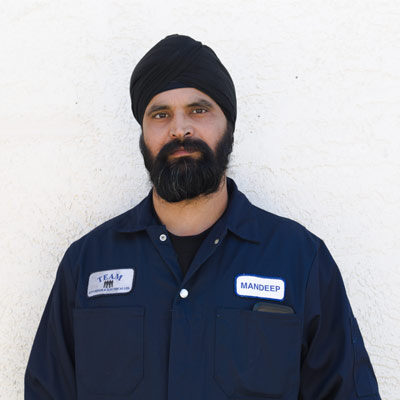 Mandeep Singh Johal
Senior Mechanic 
25 years of experience.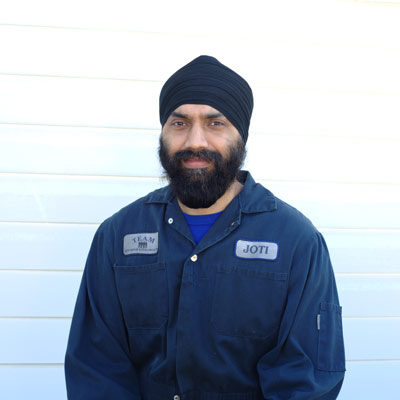 Jagjot Singh Sahota
Senior Mechanic 
20 years of experience.
Chirag Patel
Mechanic
7 years of experience.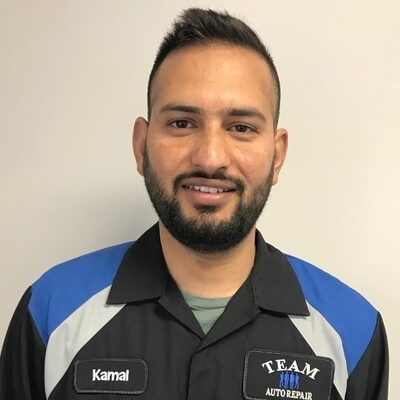 Kamaldeep Singh
Assistant Mechanic
1 year of experience.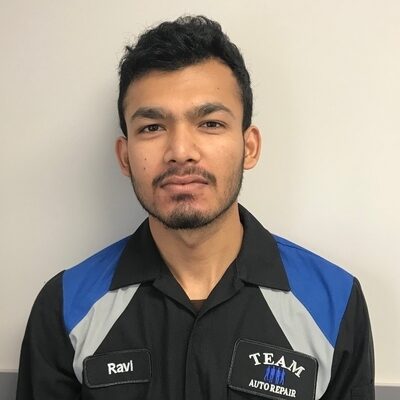 Ravi Singh
Assistant Mechanic 
3 years of experience.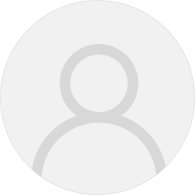 Kamaljit Singh Gill
Assistant Mechanic 
3 years of experience.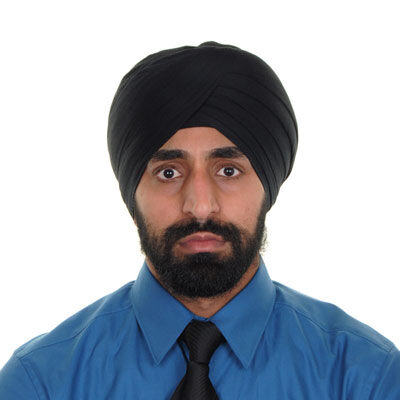 Ajeet Singh Johal
Business Development Manager